One of the important aspects of success is having high expectations for yourself. The more you expect of yourself, the more you can accomplish.
Raising your own personal expectations can enable you to accomplish more than you ever thought possible. The trick is to learn how to push yourself to greater heights without pushing yourself over the edge.
Why Raise Your Expectations?
If you're perfectly happy with your current situation in life, you might be wondering why you'd want to raise your expectations. Well, when you expect more, you'll drive yourself to achieve that much more.
Think about a time when you've expected nothing out of a situation. Chances are you weren't unhappy with the results because you didn't really care, but at the same time you probably weren't driven and fulfilled either.
While having greater expectations opens you up and makes you more vulnerable to failure, there are also big rewards too. It's worth it in the end because a negative experience is still an experience that you can learn from. A positive experience may provide you with one of those life-defining moments that make you happy to be alive.
Here are some excellent ways to raise your expectations of yourself:

1. Do difficult things. Pushing your limits can only be achieved by doing difficult things. You might not find success right away, but when you do, it can be the starting place for doing even bigger and better things in the future.
2. Expand your comfort zone. Staying comfortable is another way of continually playing it safe. When you expand your comfort zone, you open yourself up to new and exciting things. You'll then come to expect more from yourself just because you're comfortable with more.
3. Challenge yourself. Set yourself up with a specific challenge or make a dare with yourself. If you're dared to do something, you pretty much have to do it!
4. Learn new things. Work on being a more open and adaptable person. When you do, you may find that new experiences and situations simply fall into your lap. It's an easy way of broadening your horizons, and with new knowledge and skills under your belt, you'll be able to raise the expectations of what you can do.
Higher expectations for yourself also raise your self-confidence. What you think you can achieve is very important because it decides what you will achieve. When you raise the bar, you enable yourself to do more and be more than before.
Remember that your thoughts are very powerful. When you make the effort to raise your expectations, you're also strengthening your self-worth and abilities. You'll see yourself in a positive light and be better able to achieve your ultimate goals.
Try these strategies to help you raise your expectations of yourself and enjoy the pride and fulfillment that come with doing great things!
---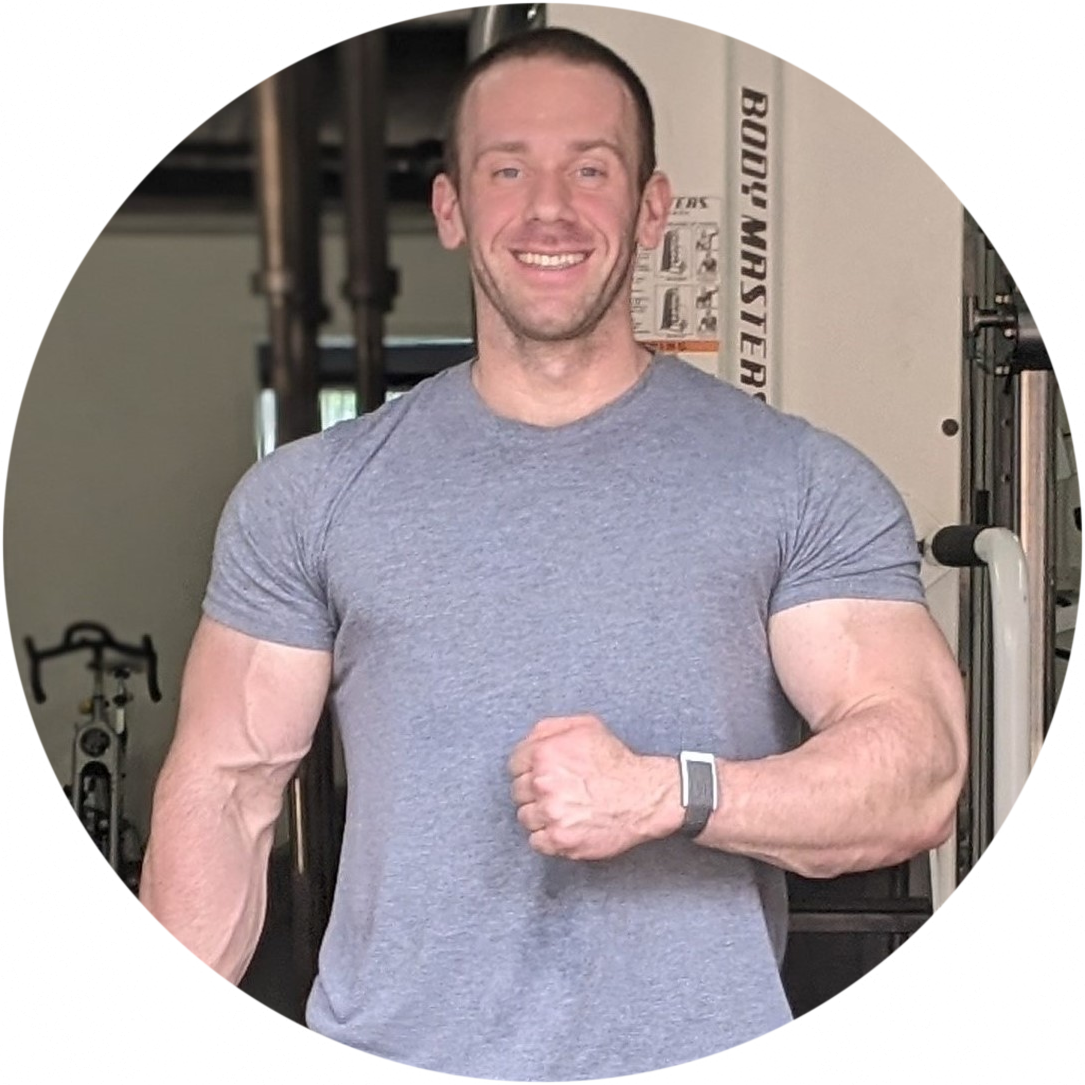 Posted by: Divided Academy®

Author: Connor Cummings
Divided Labs® Founder & CEO
NASM-certified CPT, CNC, BCS, PES, FNS
Voted #1 Fitness Coach by Self Esteem Brands

The Divided Academy® cultivates, creates and collaborates with leading fitness experts to help you stay informed and achieve extraordinary results.

Tired of not getting the results you deserve? Apply for 1-1 fitness coaching.