Let's talk about the 'c' word! Nearly everybody in the world knows about the physical symptoms associated with COVID-19, but few people talk about the mental health implications — the anxiety, the uncertainty, the loneliness of "lockdown." I know times are tough right now. This is why it's so important to look after your mental wellness. Here's how to stay productive during COVID-19...
Exercise!
Regular exercise is one of the best things you can do to stay productive and improve your mental wellness. Research shows that, during exercise, the body releases endorphins — the body's "feel-good" chemicals — in the brain, which fight depression. However, endorphin release varies depending on the intensity of someone's workout.
Manage your feelings
The world might seem like a depressing place sometimes, but growing a positive outlook on life could help your mental wellness. Remember, managing your feelings doesn't mean suppressing your feelings. There's nothing wrong with admitting you're having a bad day, or even a bad week.  
Click the 'unfollow' button
Growing a positive outlook means dispelling the negative forces in your life, and this includes toxicity on social media. We are all products of our environment, at least sometimes, and the company we keep (or people we follow on Twitter or Instagram) influences our success. I recommend unfollowing negative people on social media and inviting more positivity into your life. It's what I've been doing for a while. I only follow people who are worth following.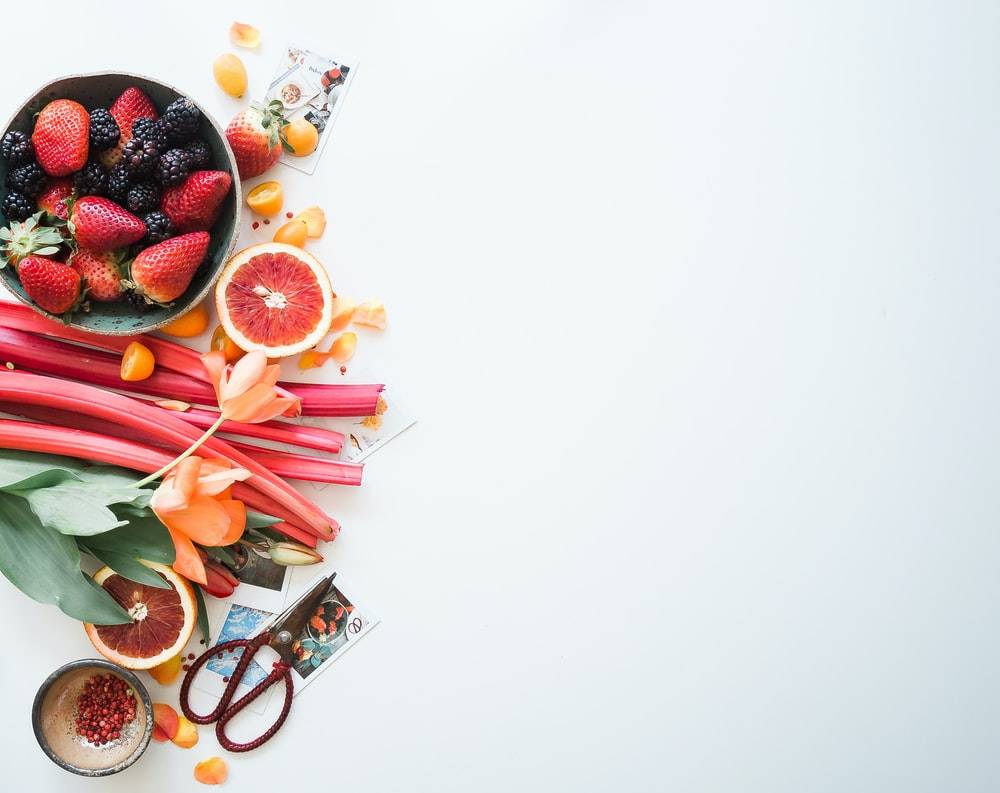 Nutrition
I recently read an article about how many people are "comfort eating" right now, and I understand this. Most of us have had to make lifestyle changes — whether it's self-isolation or working from home — and some people just can't maintain regular healthy eating practices. Good nutrition is still important, though. If anything, it improves mood and lowers stress.
Hire a coach
Want to work on your body and mind? I can help. I empower my clients by providing tools for mental wellness, as well as overall physical fitness. Life might seem difficult, but I can tailor health and fitness coaching based on your needs.
We might be in the middle of a pandemic, but maintaining your mental wellness is essential. Click here to book a fitness consultation and stay productive during these challenging times. 
---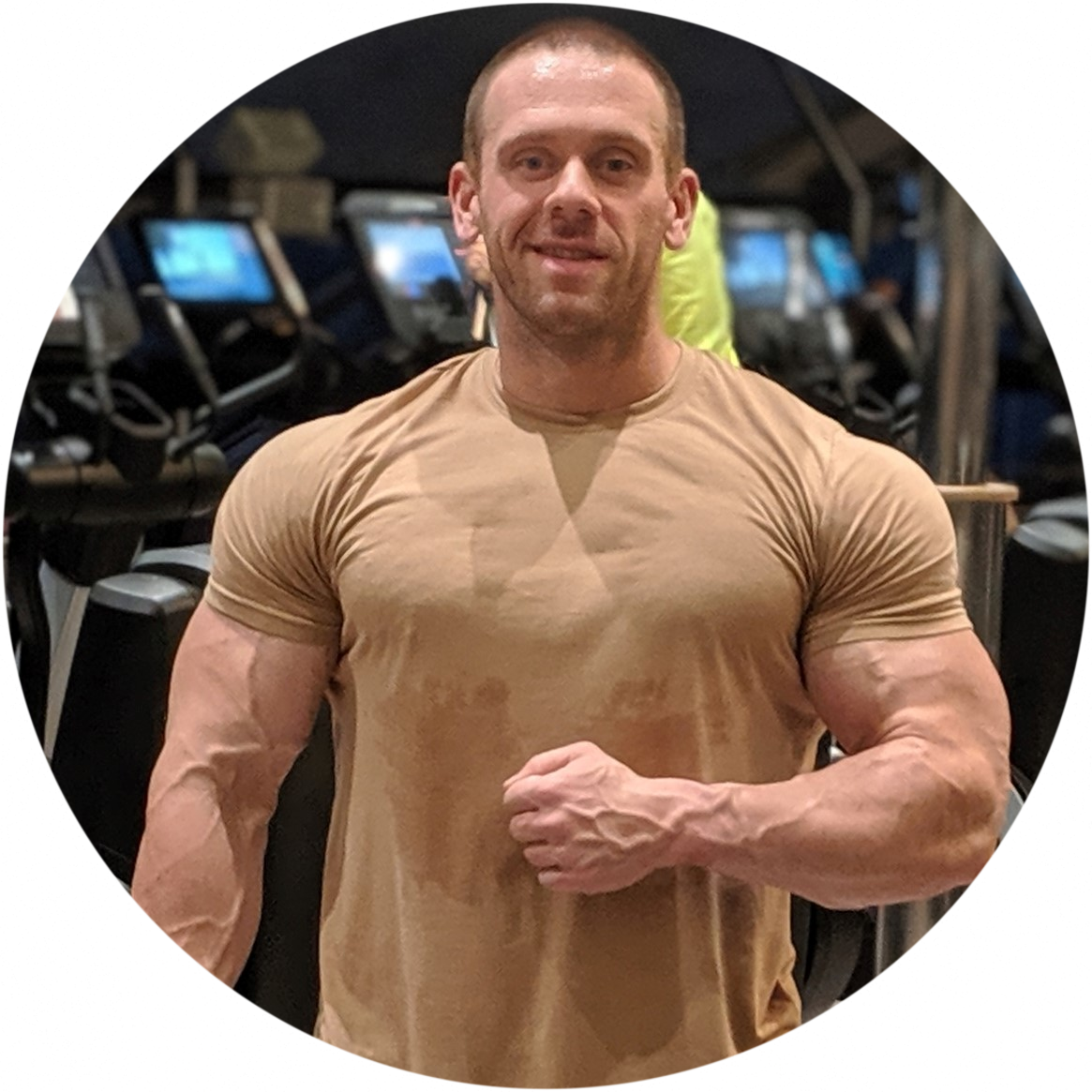 Posted by: Divided Academy®
Author: Connor Cummings
Divided Labs® Founder & CEO
NASM-certified CPT, CNC, PES, FNS

The Divided Academy® cultivates, creates and collaborates with leading fitness experts to help you stay informed and achieve extraordinary results.