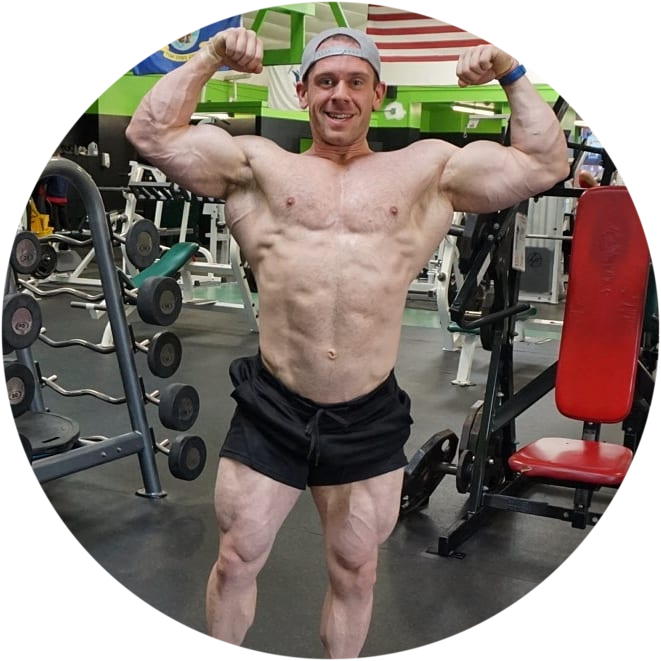 Posted by: Connor Cummings
Divided Labs Founder & CEO
NASM Certified CPT, CNC, PES, FNS  

The Divided Academy cultivates, creates and collaborates with leading fitness experts to help you stay informed and achieve extraordinary results.
---
With the rise of the internet, more and more people have been choosing to go with online fitness coaching for their training needs. Having this option is great, but for some people there is no replacement for having their coaching done in person with an instructor. Luckily no one needs to be locked into using one or the other, so choosing either option is all dependent on what you are looking for in your workout.
Expertise Coaching In-Person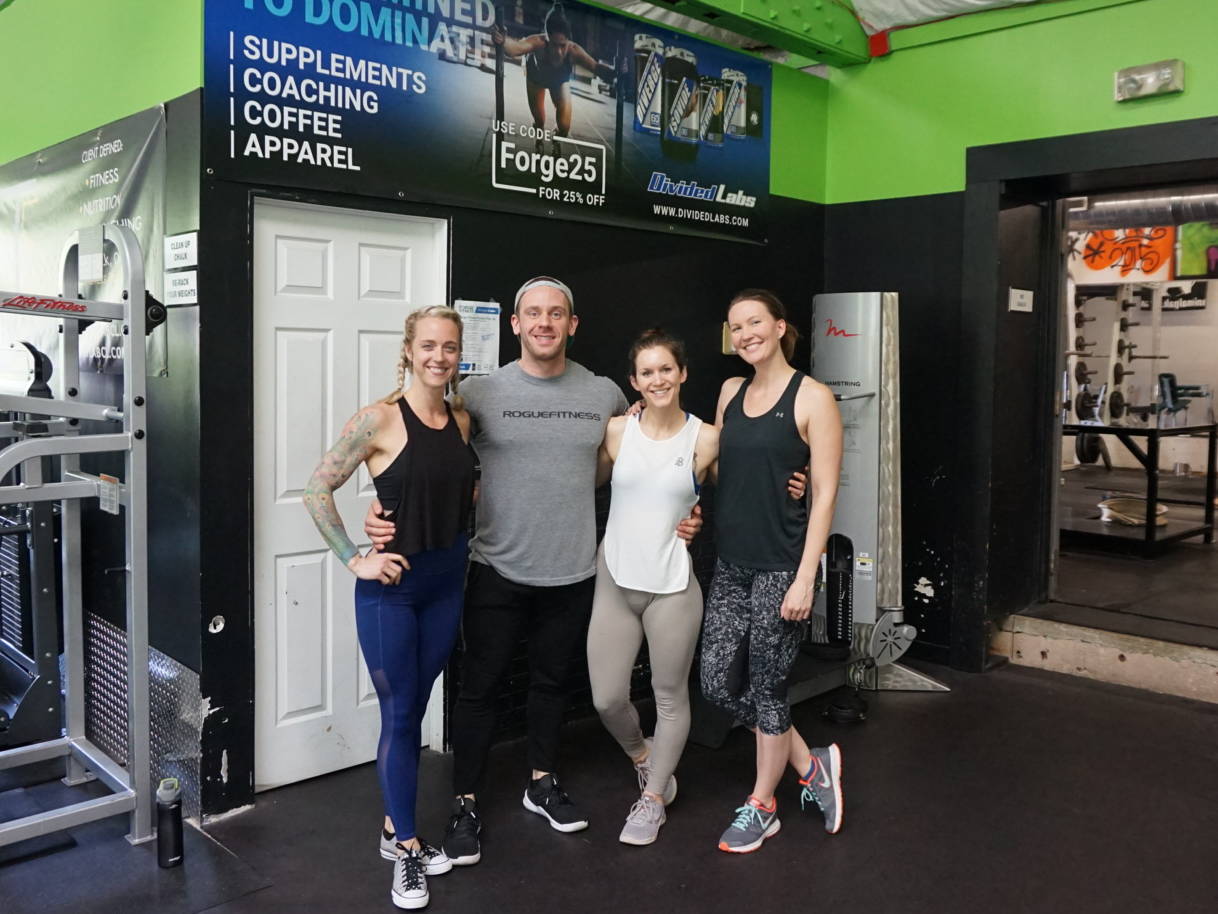 Participating in fitness coaching in-person offers numerous benefits to those who are just starting out and want to make sure that they are doing everything right. Form and movement is critical for getting the most out of your workouts and having a coach assist you will do wonders to help you get it down. Having a coach with you also is great for those who hate to work out alone! A gym can be intimidating when you are first getting into the rhythm of getting into a workout habit so there is no better way to break the ice than going into it with an experienced coach. This also open up a social dynamic; having someone there with you to chat with can make your workout a much better experience!
Online Coaching That Fits Your Schedule

Online fitness coaching can offer all the benefits of having an in-person coaching experience for those who may not have the time to commit to coming into the gym for their workouts. This is also a great cost effective way of getting the coaching you need while also allowing you to get your training in when it works for you. Online fitness coaching also grants you access to many of the top level coaches for the workout regimes you are interested in who may not be readily available in your area. If you want to learn from the best, having this resource available to you 24/7 can do wonders for your workouts.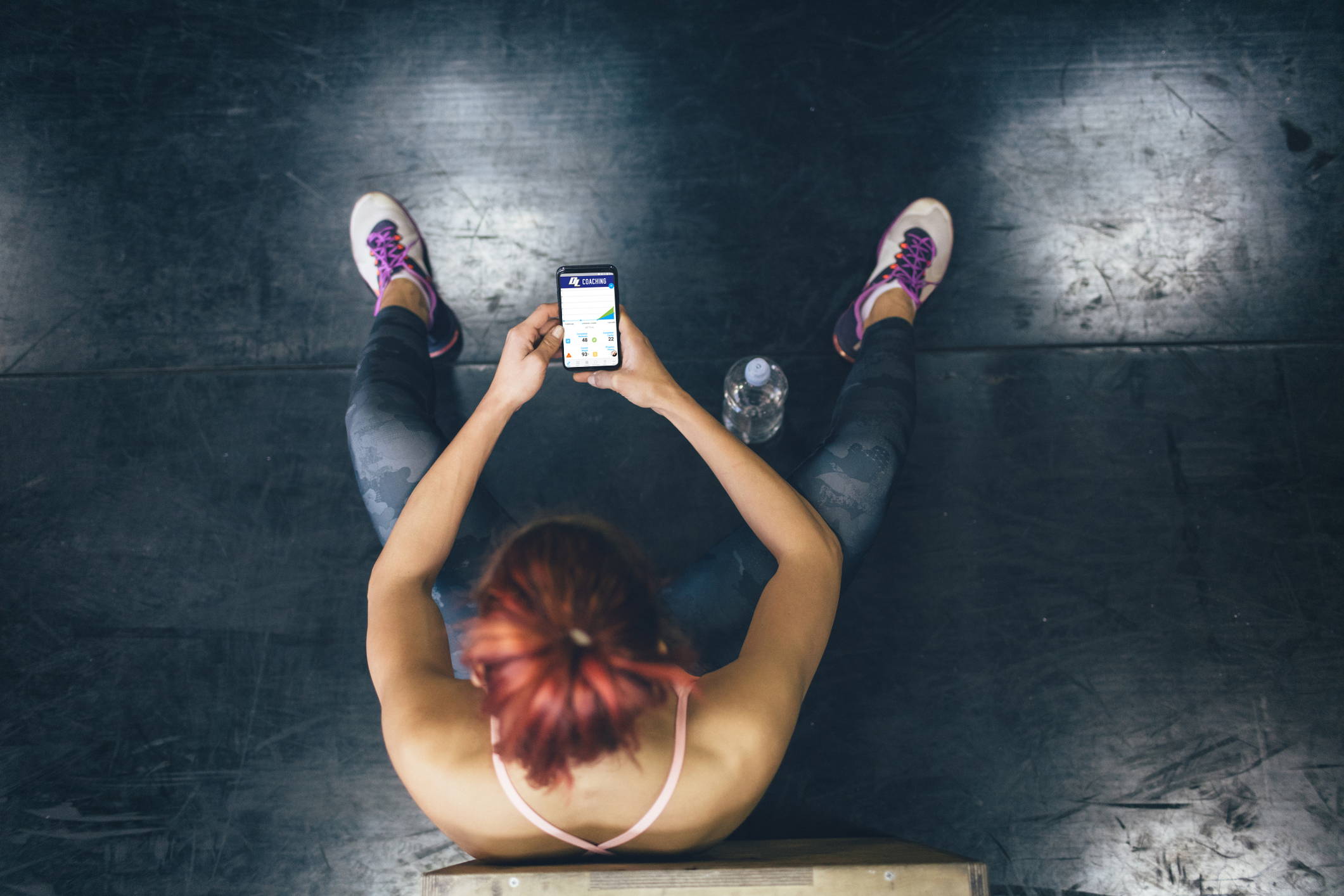 Get the Coaching You Need Without Compromise

Whether you are looking to work with someone in-person at a gym or want to do your training at your own pace and on your own schedule, there is no better time than now to get the coaching that you are looking for. Preferences will vary from person to person about which option will work best for them, but the quality of coaching you will receive online or in-person will remain the same.