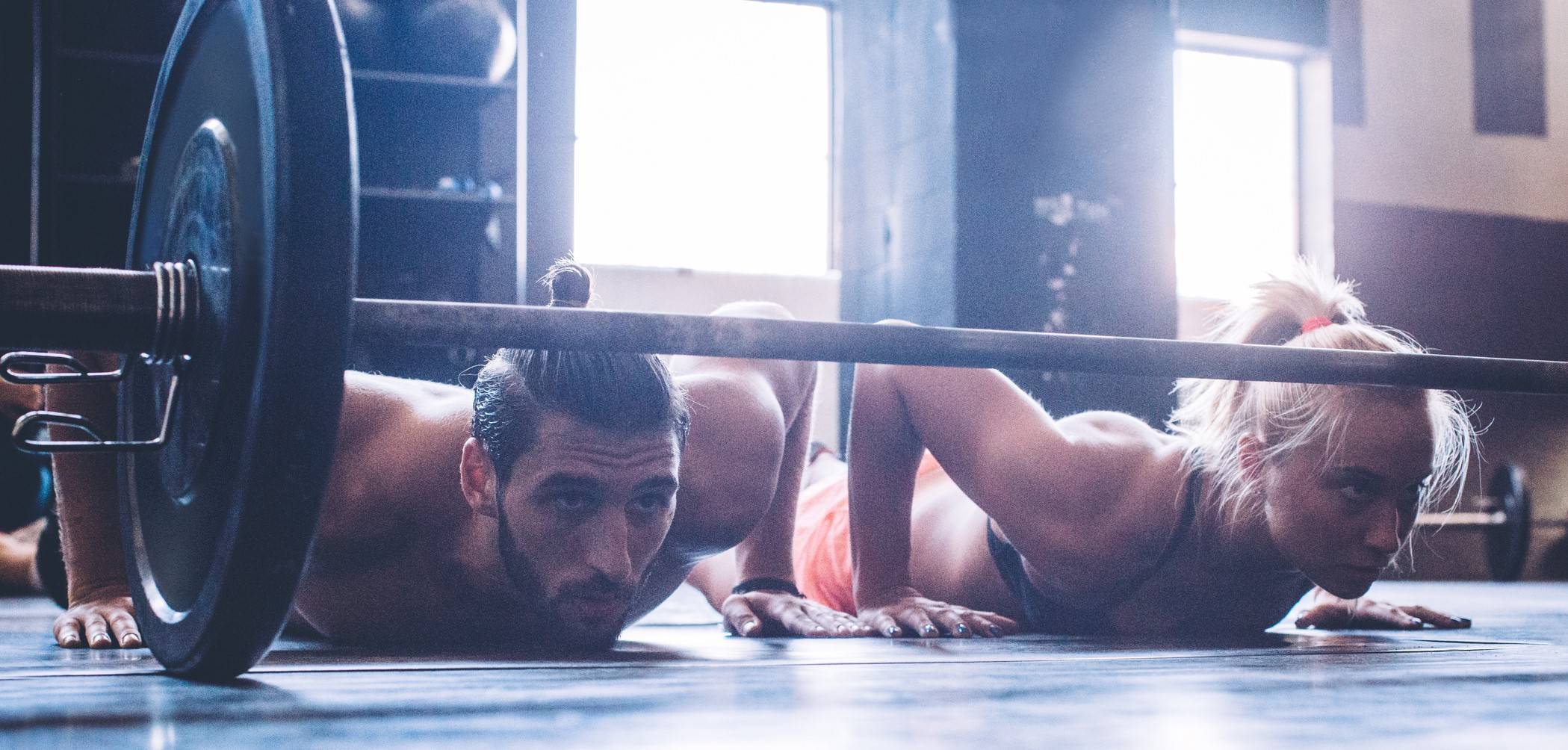 Every Story Has a Beginning…
As supplement users ourselves, we were always looking for the best products available to take our training to the next level and help us achieve our goals. We finally came to a crossroads where we felt the industry wasn't providing us with products that align with the results we desire and goals we set for ourselves. Do we stop using these subpar supplements or do we look for a better solution to suit our needs? It was at that point, we took it upon ourselves to start researching sources and materials to create a line of products that were not only innovative but that provided us with the performance and recovery we were looking for.

In April 2015, the Divided Labs story began. The man behind the brand is no other than renowned fitness coach and human performance expert, Connor Cummings. The best thing about the Divided Labs story is that each chapter keeps getting better and better.

We launched a line of innovative supplements, performance coffees, and coaching platforms that were designed to help our customers and clients achieve real and sustainable results from their training efforts. No one wants to waste their time in the gym and we all expect to see results from our efforts.
We Believe in You – Be Part of Our Great Story
It is our belief that every person is an athlete – including you. If you have a body, you are an athlete. Being an athlete is a mindset that means you work hard and want to better yourself and your abilities. Divided Labs was created to serve people like you who always strive to achieve more and refuse to settle for anything less. We believe in integrity, transparency, and innovation so that athletes like you can continue to create impactful stories that impact and motivate others.

If you are interested in applying to become a Divided Labs ambassador or athlete, click here to apply and potentially become part of the Divided Army.