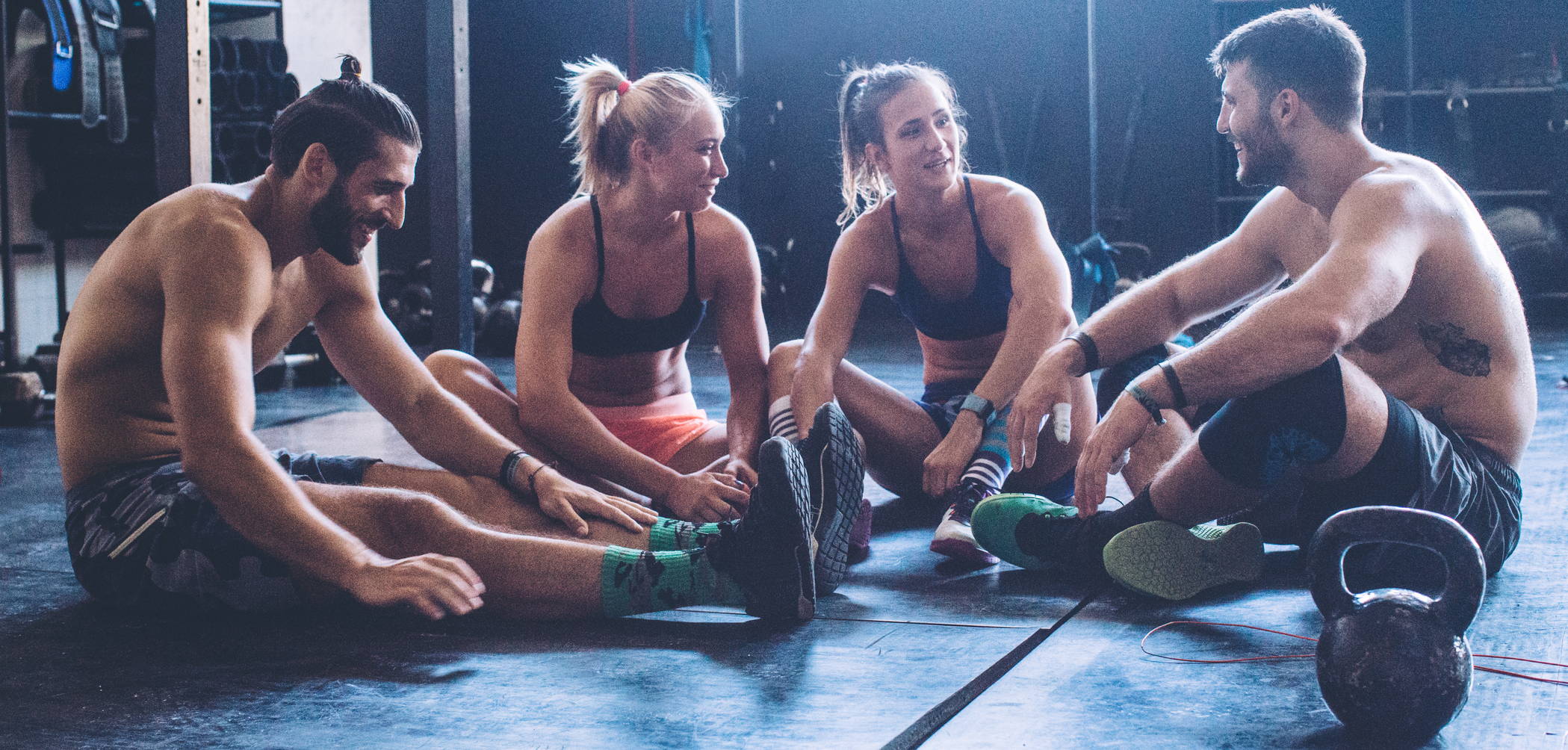 How Can We Help You Reach Your Goals?
Our goal is to see you reach yours. If we can answer any questions you may have regarding the use of our products or what products would best fit your personal goals, call or text us at (855) 438-3485. You'll speak with a real person on the other end where our customer care team will do everything possible to make sure you hang up the phone satisfied with the information provided. You may also complete the form below and one of our representatives will take the time to respond to each of your inquiries through email.
*All of the Divided Labs customer care representatives are accredited trainers certified by the National Academy of Sports Medicine (NASM). It's important for us to have the most qualified individuals answering your inquiries to help you achieve your individual goals.
30-Day Money Back Guarantee – It's Our Promise to You
Your satisfaction means everything to us. Without you, we wouldn't be here. Therefore, our mission is to help you transform the way you train. We meticulously formulate and create supplements that can help you perform at your peak level. We fully stand behind our products and promise to provide you with the highest quality ingredients on the market. We are so confident that our products will help you reach your goals that we offer a full, 30-day money back guarantee (we'll even pay to cover the cost to ship it back to us).
We fully stand behind our products and if for any reason you are not completely satisfied with your purchase, simply call/text us or complete the form below and we'll provide you with a pre-paid shipping label to return the unused portion of your product for a full refund – no questions asked. Complete satisfaction is our promise and guarantee to you.
Thanks! We'll get back to you shortly.
This field is required
This field is required
This field is required