Divided Labs® Fitness Coaching
Top Product Recommendations
Divided Labs® Fitness Coaching
Top Product Recommendations
Are you having trouble finding a high-quality protein powder that mixes easily and helps you build lean muscle? Iso-100 is a coach-recommended protein powder bringing you a premium protein with delicious flavors that you'll look forward to drinking.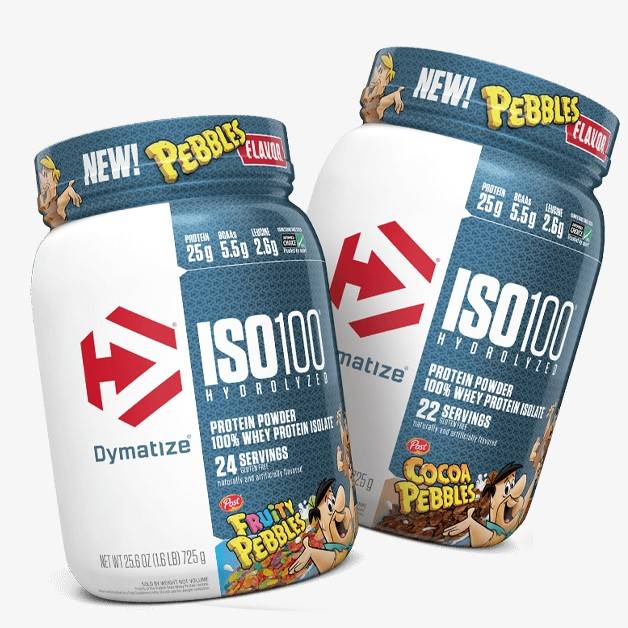 Do you want high-performance energy without the crash to help you perform at your peak every time you step into the gym? Look no further than this powerful pre-workout designed to give you the fuel you need to train without the unnecessary crash after.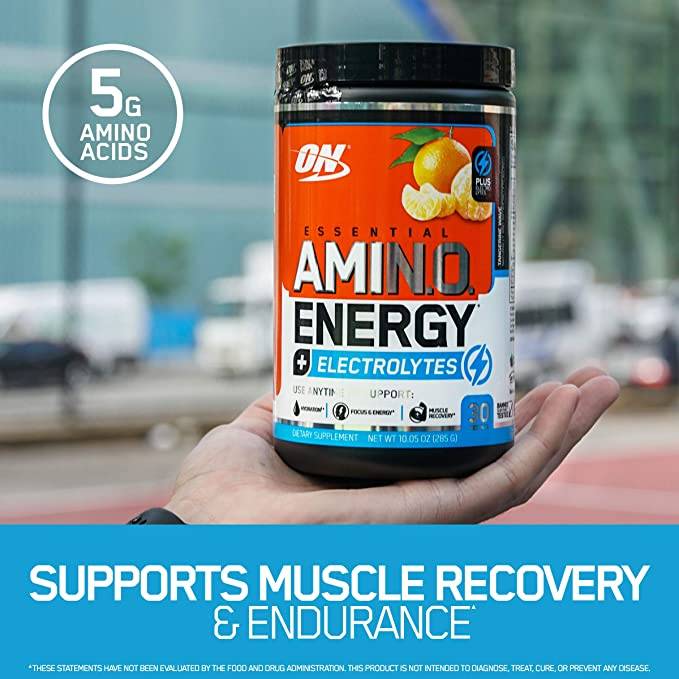 WE'VE FOUND THE ONE. When it comes to snacking, we're all entitled to the perfect match. With 20 grams of protein, only 1 gram of sugar and totally indulgent flavors that seem too good to be true, your days of playing the field are officially over!